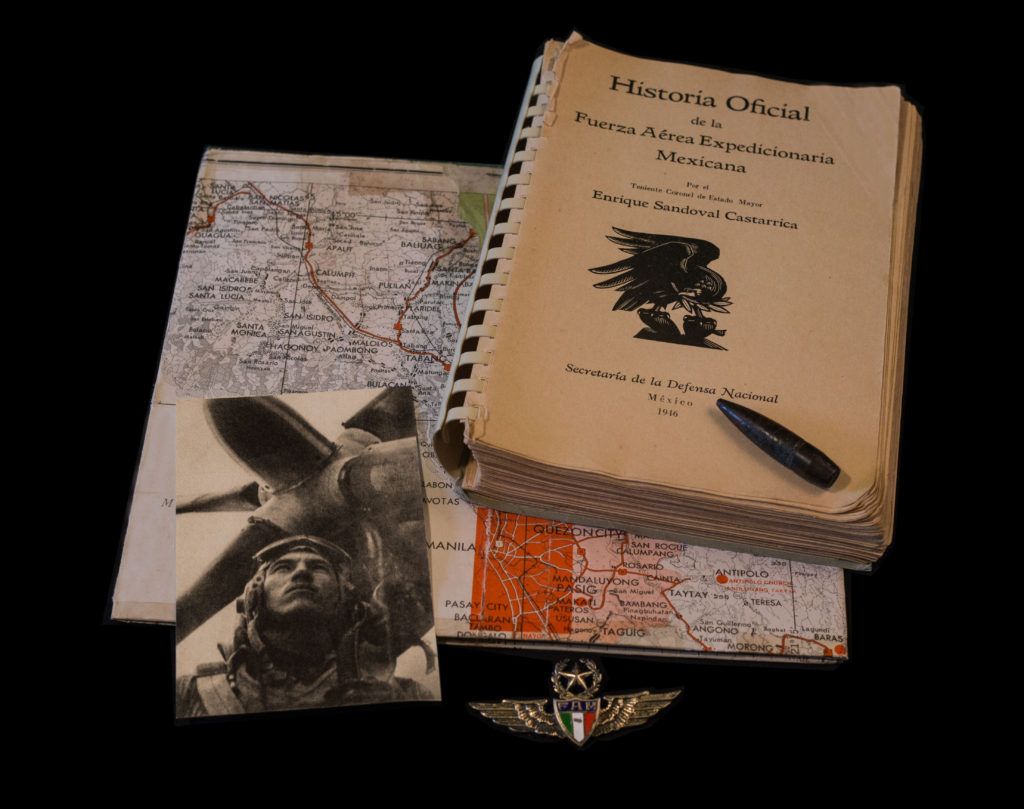 Strike of the Aztec Eagles!
Mexico's Legendary Fighter Squadron 201 in World War II
Genre/Category: Nonfiction – history, military, adventure, international relations
The exciting story of the only time in history the United States and Mexico went to war together. As World War II begins, the presidents of both countries authorize a controversial and unprecedented project: train an elite unit of Mexico's hottest fighter pilots to fly combat with the U.S. Army Air Force and send them overseas to fight. Overcoming discrimination, cultural barriers and political opposition, the dashing "Aztec Eagles" prove themselves in combat and earn fame and glory as they help America liberate the Philippines. Decorated by the presidents of all three countries, they become tri-national heroes. The deployment and service of the Mexican Expeditionary Air Force helped pave the way for important postwar accords and brought the U.S. and Mexico closer than ever before.